New Zealand is a beautiful country full of amazing landscapes, unique culture, and friendly people. Whether you're looking for an adventure, a relaxing break, or just want to explore, there are plenty of amazing cities to visit. From its capital city of Wellington, to the stunning coastal towns of the North Island, and the majestic mountain scenery of the South Island, New Zealand has something for everyone. In this article, we'll explore the best cities to see in New Zealand and what each has to offer. So, let's get started and explore some of the top cities to visit in New Zealand!
Auckland – Auckland is the largest city in New Zealand and is a great place to explore the sights, sounds and culture of the country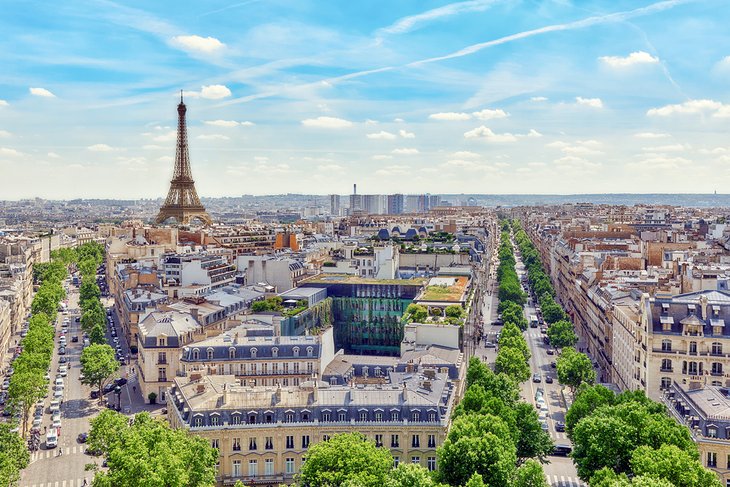 Auckland is one of the best cities in New Zealand to explore. With its stunning natural beauty, bustling city life, and diverse culture, it's no wonder why Auckland is such a popular destination. From the iconic Sky Tower to the picturesque Waitemata Harbour, the iconic waterfront is a must-see for any visitor. The vibrant art, music and cafe scene make it easy to find something to do, and the delicious cuisine is sure to please even the pickiest of eaters. With something for everyone, Auckland is the perfect destination for your next getaway.
With plenty of attractions and activities, this vibrant city is a must-visit for anyone travelling to New Zealand.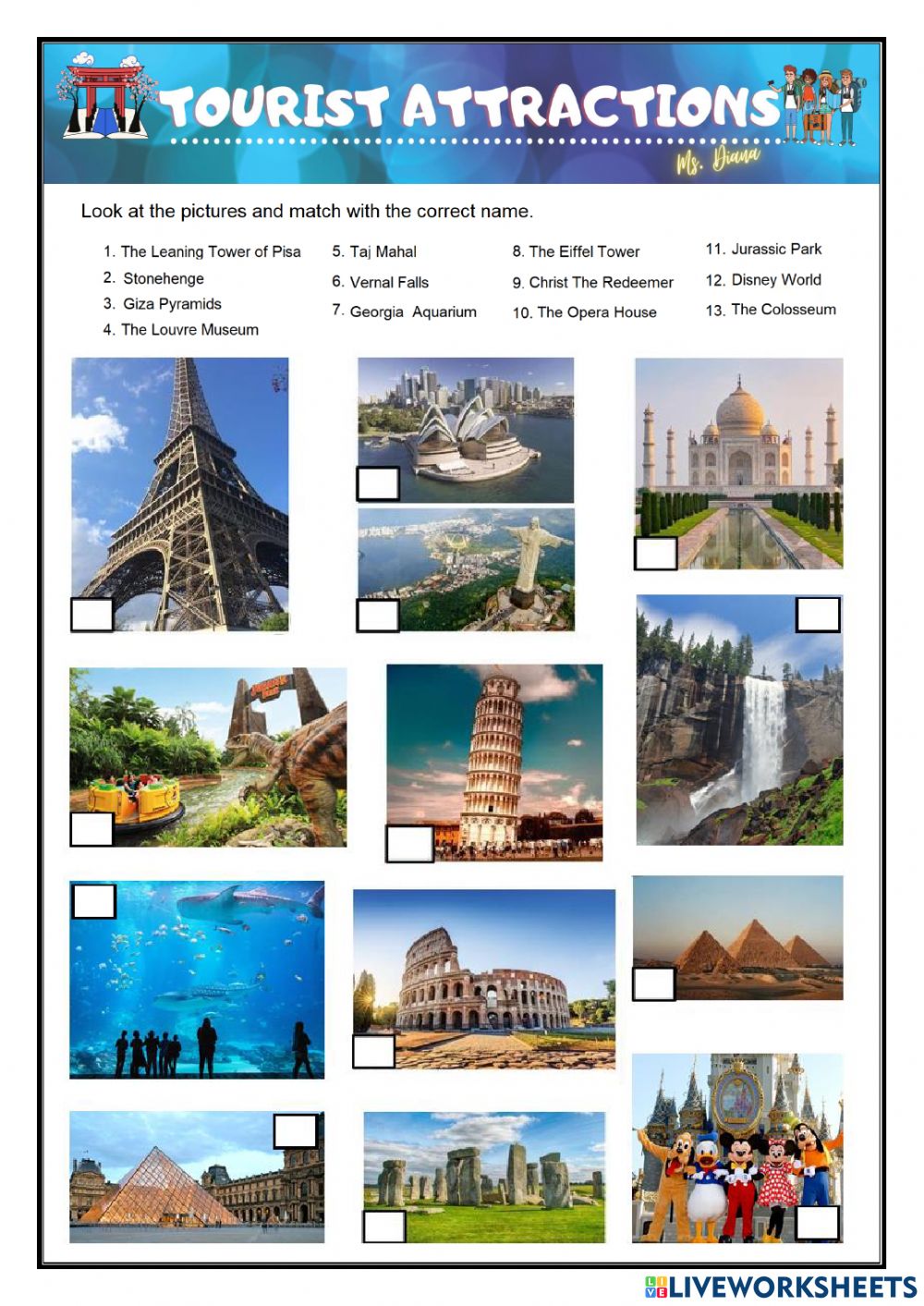 If you're planning a trip to New Zealand, there's no better place to start than with the vibrant city of Auckland. With plenty of attractions and activities, this city is a must-see for any traveler. From the iconic Sky Tower to the stunning Auckland Harbour, this city has something for everyone. Spend an afternoon exploring the Auckland Museum or take a stroll through the beautiful Cornwall Park. From shopping and dining to outdoor activities, Auckland has something for everyone. With its stunning views, vibrant culture, and bustling nightlife, Auckland is the perfect place to start your New Zealand adventure.
Queenstown – Queenstown is an adventure-seeker's paradise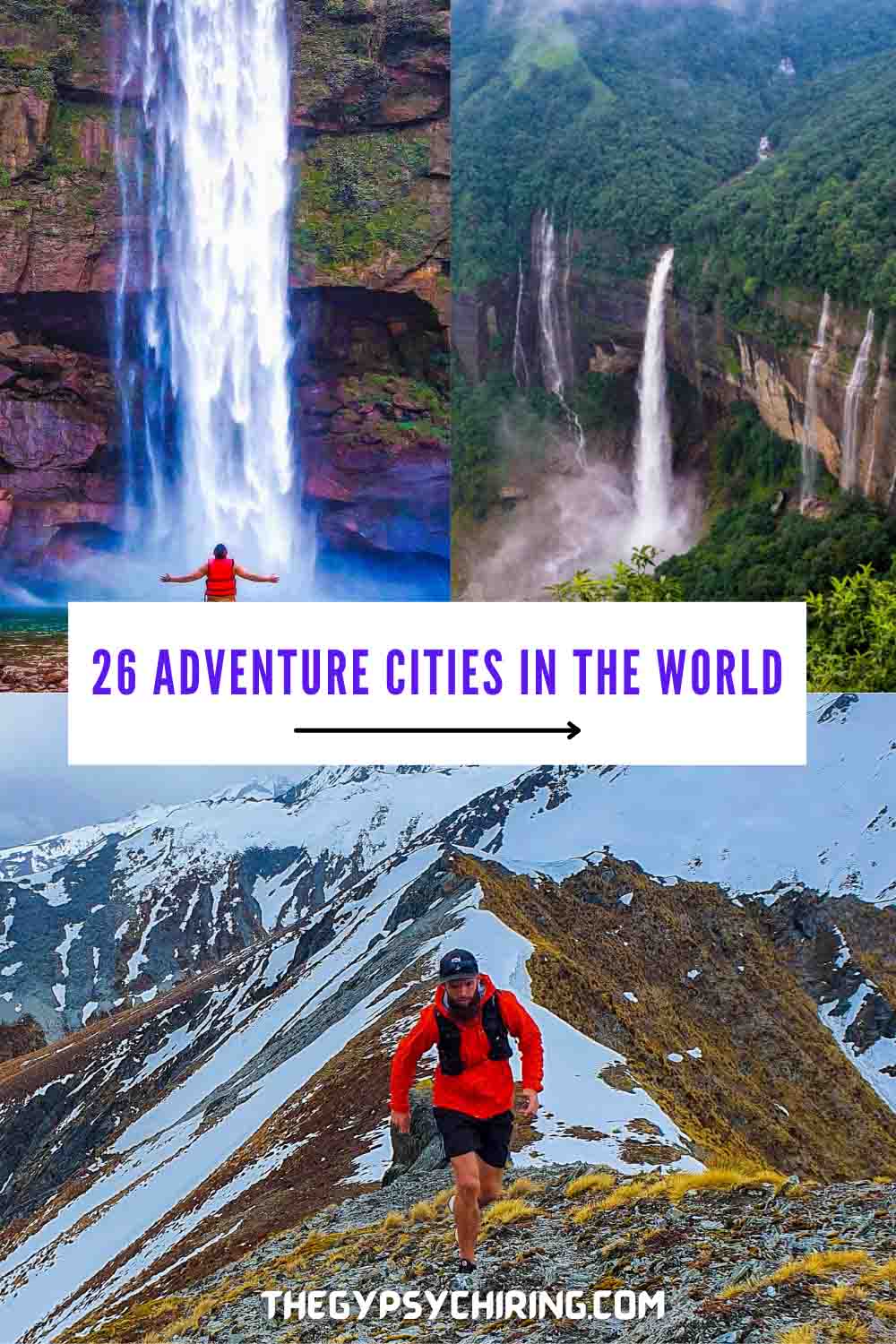 Queenstown is the ultimate destination for thrill-seekers and adventurers alike. From bungee jumping off the iconic Kawarau Bridge, to jet boating across the Shotover River, this city has something to offer everyone. If you're looking for something a bit more relaxed, you can take a leisurely stroll down the lakefront boardwalk, or take a scenic gondola ride up Bob's Peak. For an unforgettable experience, make sure to catch one of the incredible sunsets that Queenstown is known for. Whether you're in the mood for an adrenaline-filled adventure or a peaceful evening, Queenstown has it all.
Located in the South Island, the city offers stunning views of the snow-capped mountain ranges and a range of adrenaline-pumping activities such as bungee jumping, whitewater rafting, and skydiving.
If you're looking for an adventure-packed destination, Queenstown is the place to be! With its stunning snow-capped mountain ranges, Queenstown is a nature lover's paradise. But if you're looking for a bit of an adrenaline rush, there are plenty of activities to keep you busy. From bungee jumping to whitewater rafting to skydiving, you can get your heart racing with a wide range of activities in Queenstown. Whether you're looking to take in the breathtaking views or take part in some thrilling activities, Queenstown is the perfect destination for your next vacation.
Wellington – Wellington is the capital city of New Zealand and offers the perfect blend of culture, history and natural beauty
Wellington is the ultimate destination if you're looking to explore New Zealand's culture and history. From the iconic Beehive to the majestic Old Government Buildings, Wellington is full of fascinating places to explore. There's also the beautiful waterfront, buzzing cafes and craft beer bars, and a wealth of outdoor activities. Whether you're looking for a cultural experience or a chance to get active, Wellington has it all. From hikes through the hills to boat trips around the harbor, Wellington has something for everyone. With its vibrant atmosphere, you won't be disappointed when you visit this exciting city.
With an array of museums
New Zealand is home to some of the world's most iconic cities, and there's no better way to experience them than to explore the array of museums they have to offer. From the Museum of New Zealand Te Papa Tongarewa to the Auckland War Memorial Museum, you'll get a glimpse of the country's rich culture and history. The Otago Museum in Dunedin showcases the region's natural and cultural heritage, while the Canterbury Museum in Christchurch takes you through the city's colonial history. You can also explore the world of Maori art and culture in the Rotorua Museum of Art and History, and the Maori Art Gallery at the Auckland Art Gallery. Whatever city you choose to visit, there's no shortage of museums to explore and learn from.